Good news. Now there's a simple way to unlock your Alcatel handset. Wait, what?
Yes! We're proud to announce that you can get your device unlocked, after which you can use any SIM card from any network carrier globally. All it takes is 30 seconds of your time. 30 seconds!
Also, you get a guarantee. Our Alcatel unlock is 100% legal, safe and there's even a full refund guarantee. Your Alcatel handset won't be damaged in any way. So how to SIM unlock Alcatel phone by IMEI? It's quite simple. We'll give you step by step explainer on how to unlock your Alcatel device, as well as an unlock code directly from the manufacturer.
The code will work for any Alcatel phone including: Alcatel 5, 3v, 3x, 3, 1x, 3c, 1T 10, 1T 7, Idol 5s, Idol 5, A7 XL, A7, U5 HD, Pulsemix, Idol 5s (USA), One, Flash (2017), U5, A5 LED, A3, A3 XL, Shine Lite, Pixi 4 Plus Power, Fierce 4, X1, Pixi 4, Flash Plus 2, POP 7 LTE, Pop 4S, Pop 4+, Pop 4, Idol 4s Windows, Idol 4s, Idol 4, Fierce XL (Windows), CareTime, Pop 3, Fierce XL, Watch, GO Watch, Flash 2, 10.16G, 2007, Idol 3C, Pop Up, Pop Star LTE, Pop Star, Go Play, Flash Plus, Pop Astro, Flash, Idol 3, Pixi 3 LTE, Pixi 3 3G, POP 10, Pixi 3, Pixi 3 Firefox, Pop D3, Pop D1, Pop Icon, Fire C 2G, Pop 2 Premium, Pop 2, 5042, 5015, 5017, 7041, 5036, 7024 and 300+ other models.
To BEGIN: choose the original Alcatel carrier from the below list to begin unlocking your device.
Unlock Alcatel Phone by Code (SIM ME Lock Code)
We will provide you simple unlocking instructions via email. We're the global market leader, so we can unlock any Alcatel phone model. The method we use is the same as used by network operators and phone manufacturers globally.
Why use UnlockBoot to unlock Alcatel phone?
Well, the recommended tactic by the network providers and manufacturers worldwide. The unlock is 100% permanent and legal. And you can continue using the device as we carry out the unlock. There's no need to update its software, or restore the device, or use cables for unlocking the handset.
We've invested in certificates and quality control to ensure compliance with protecting users' personal data. This method also won't void your Alcatel handset's warranty. Additionally, you get first-class customer support 24/7 by chat and email. It's a full guarantee that only a market leader in phone unlocking can provide you with.
How to unlock your Alcatel phone with IMEI
Step 1: Find and enter your Alcatel model.
Step 2: Find and enter the IMEI number and the Provider ID (if you don't know it just leave it blank).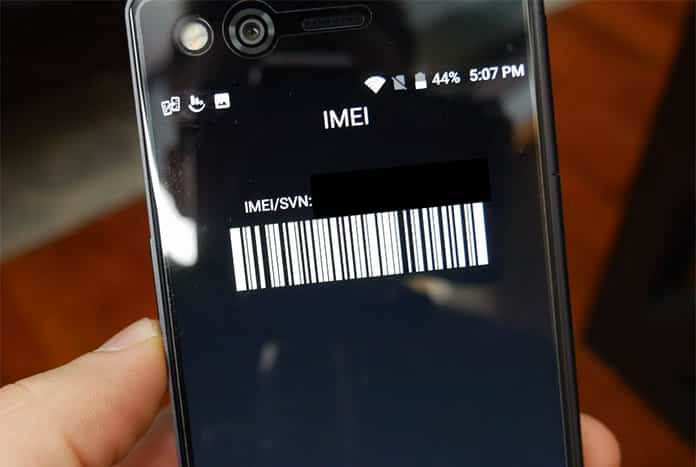 Step 3: Complete the request form and payment details.
Step 4: Receive the SIM Me unlock code by email with instructions on how to unlock your device.
How to enter the Alcatel Unlock Code Received from UnlockBoot
Switch on the phone with a SIM card from a different network carrier, not Alcatel.
If SIM card asks for a PIN, enter it and press Okay.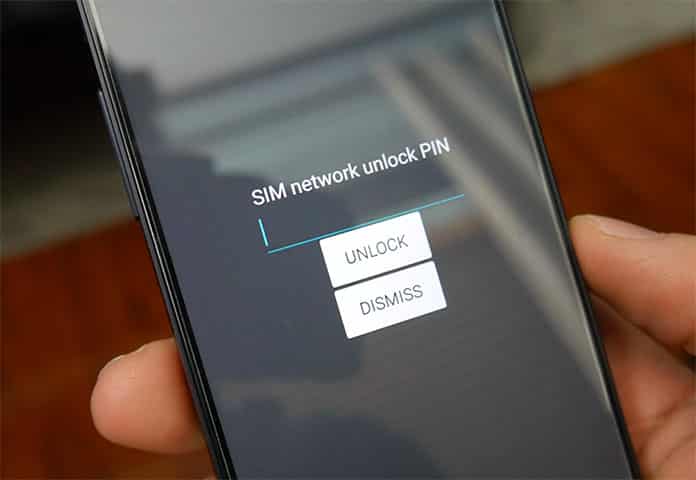 When asked for a SIM Me Unlock Code or Network Unlock Code, enter the Alcatel sim unlock code you received from UnlockBoot via email.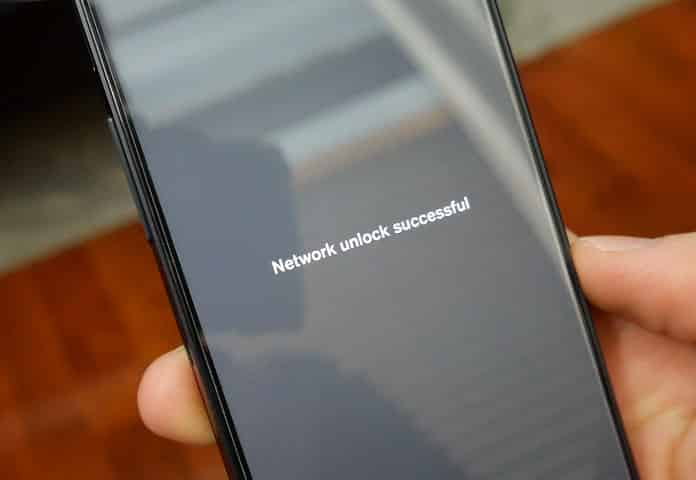 After entering the unlock code, your phone will be permanently unlocked and you will be able to use it with any sim card in the world.
Unlocking your Alcatel phone with UnlockBoot is really as simple as texting someone. In just some minutes, and without voiding phone's warranty or updating the software, you'd be able to use your Alcatel device on any network worldwide.