This is 100% safe, legal and official service to unlock ZTE phone by IMEI. The unlocking process is fast, easy and guaranteed to unlock your ZTE phone and use it with ANY SIM and ANY GSM network. To unlock your ZTE phone, just you need to enter the IMEI on our unlocking website and complete the order. We will generate a ZTE unlock code and deliver it via email.
Unlock ZTE Phone – Compatible Phones and Carriers
This ZTE unlock code works for ANY ZTE phone model including: Nubia Z11 mini S, Nubia Z17 mini, Nubia M2, Nubia Z9 mini, Blade A3 2020, Blade A2 Plus, V5, Blade V6, Blade L2, Blade G2, Blade A3, Axon M, Nubia Z17 miniS, Nubia Z17S, Blade A2S, Nubia Z17 Lite, Blade V7 Plus, Small Fresh 5, Nubia M2 Play, V870, Nubia Z17, Blade X Max, Max XL, Blade Max 3, Nubia N2, Nubia M2 Lite, Nubia N1 lite, Blade V8 Lite, Blade V8 Mini, Hawkeye, Blade V8, Blade V8 Pro, CYMBAL-T, Axon 7 Max, Axon 7 mini, ZMax Pro, Small Fresh 4, Nubia N1, Nubia Z11, Nubia Z11 Max, Blade A2, Axon 7, Z730, Z998, Z992, Grand XM and 200+ more models.
You can use the ZTE unlock service if your phone is sim-locked to ANY network in the world including: Sprint,Verizon, AT&T, Cricket, Boost, Rogers, Telus, Bell, Fido, Kodoo, Vodafone, EE, O2, T-Mobile, Claro, Netcom, Movistar, Telenor, Telia, Orange, Sunrise, Swisscom, Optus and ANY other carrier.
After you enter ZTE unlock code on your phone, it will be permanently unlocked forever and you can insert any other SIM card from any GSM network in the world. The ZTE unlock code will be delivered within 1-12 hours after you place the order on our website. You don't need to install any additional software on your phone and the unlocking will be completed without a Computer. Just you need to put a different SIM card in your ZTE phone and enter the unlock code to unlock your ZTE phone permanently.
Why Use UnlockBoot to Unlock ZTE Phone?
100% Guaranteed ZTE unlock solution for ANY Model.
Easily switch SIM cards on your unlocked ZTE phone.
The ZTE Unlock code will be emailed to you in 1-12 hours.
Use local SIM cards when you travel aboard.
Unlock ZTE Phone online from your home.
No rooting or any other software needed.
The rest of the warranty remains valid.
Best price and fastest delivery time in the market.
How to Find the IMEI on your Locked ZTE Phone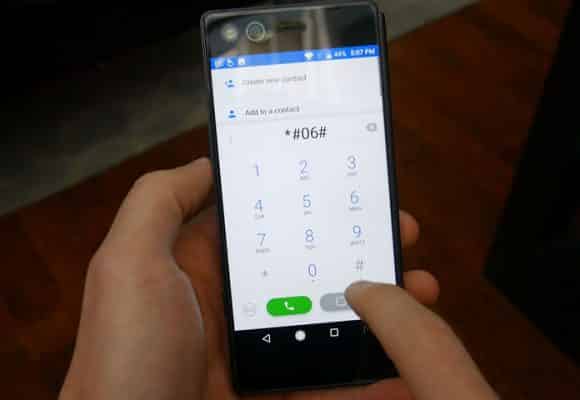 Here are 4 ways to find the IMEI number on your locked ZTE phone:
Go to Phone dial and type *#06# the IMEI number will be shown on the screen.
Go to Settings and see in the About device section.
See under the battery of your phone (for phones with removable batteries).
Find the IMEI from the original box/packing.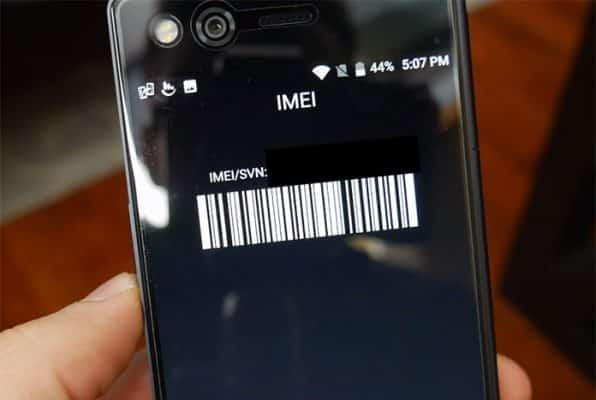 After you find the IMEI of your ZTE phone, you can order the unlock code from our website. Then, we will submit your IMEI and the ZTE network unlock code will be delivered in 1-12 hours (40 min average delivery time).
How to Unlock a Locked ZTE Phone
The ZTE unlock procedure is simple and easy. Here are 3 simple steps to enter the network unlock code on your ZTE phone:
Step 1: Power On your ZTE phone with a non-original SIM card.
Step 2: Wait until you see the message: "Enter Unlock Code" or "Sim Network Unlock Pin".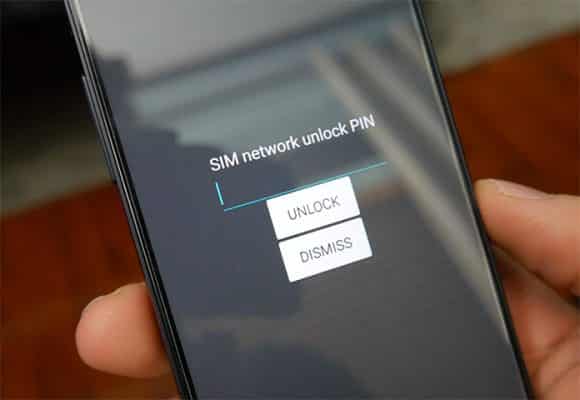 Step 3: Now enter the unlock code that was delivered to your email.
Step 4: You will see a message "Network Unlock Successful"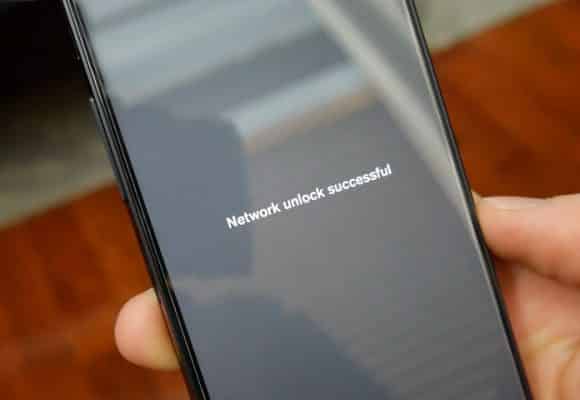 Now you ZTE phone is fully unlocked permanently. You can use ANY other SIM on the planet and you can update to any new Android version. Your ZTE phone will remain unlocked forever.
If you have any extra questions, feel free to contact our team using this form.