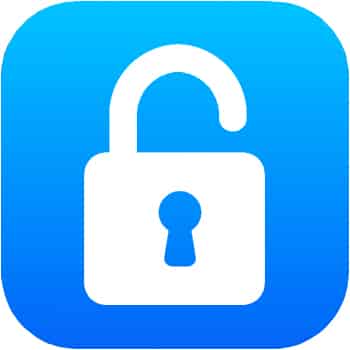 Official Permanent Unlocks
Permanent unlocking services for iPhone, Samsung, HTC, LG, Sony, Huawei, Nokia and Alcatel.
Works on ANY OS Version
You can use our services on any OS version including iOS 14, 13, 12 – Android 10, 9, 8, 7 or lower.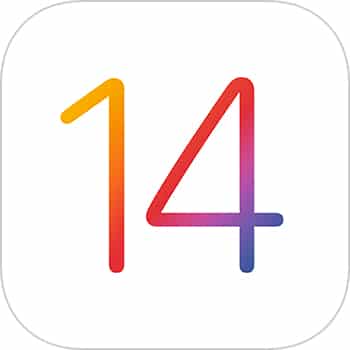 Receive Future Updates
You can always update your device because it's factory unlocked. The warranty will also remain valid.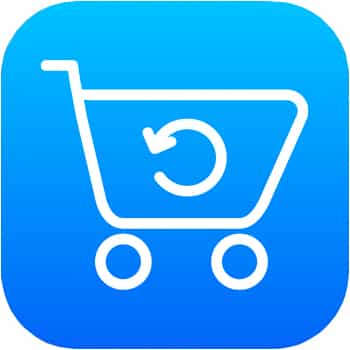 100% Money Back Guarantee
Your Phone will be factory unlocked or you will get a full refund. Promise!