Blacklist IMEI Checker – check ANY IMEI using a fast and professional service.
Steps to Check iPhone IMEI Number
Step 1: First, you need to find the IMEI number of your iPhone. Go to Settings > General > About or dial *#06#.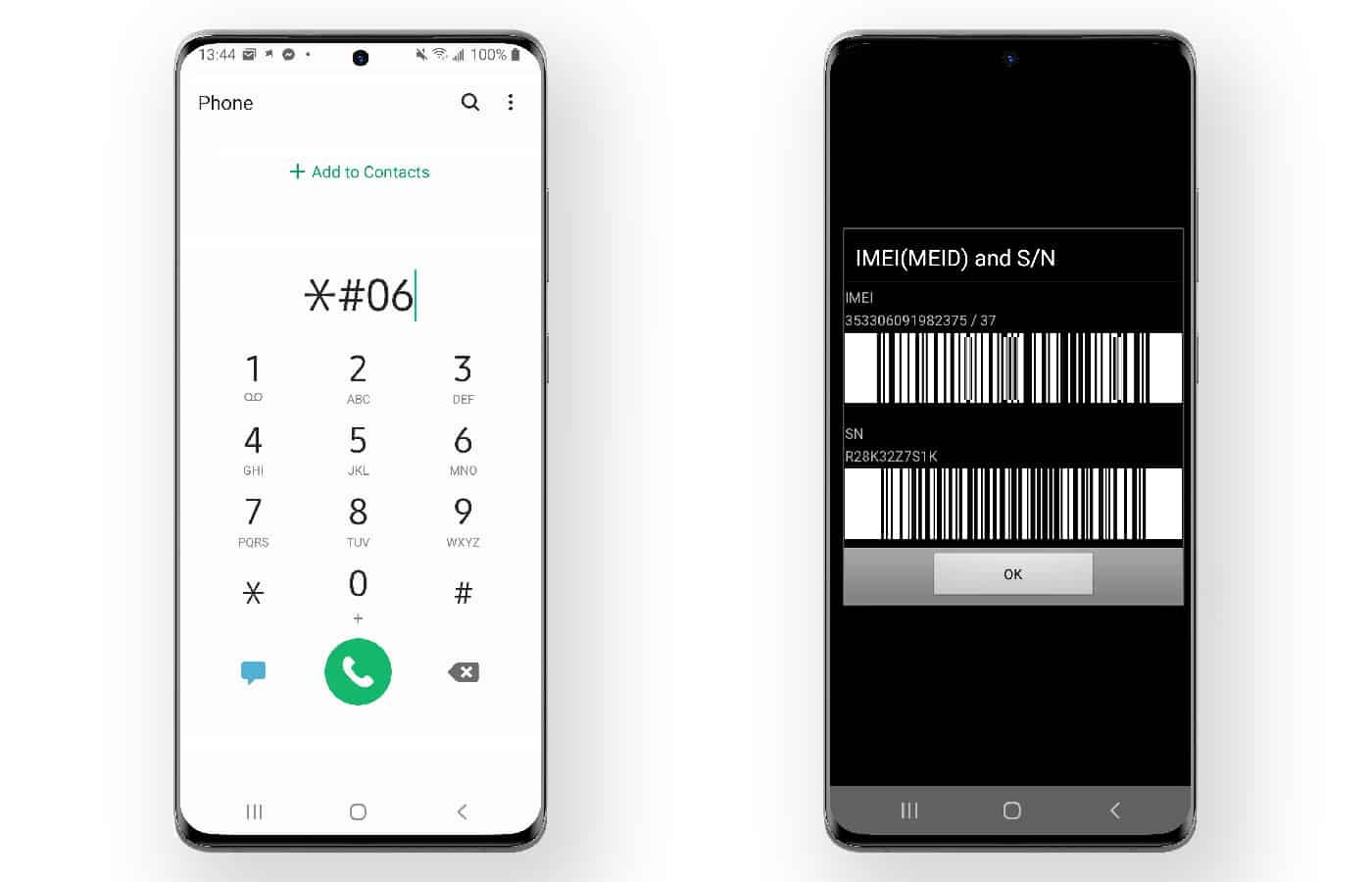 Step 2: Enter the IMEI number on our website and place an order.
Step 3: After 10-60 minutes you will receive an email with all the details for your device.