Using this service you can unlock Verizon iPhone 14 Pro Max, 14 Pro, 14 Plus, 14, 13, 13 Mini, 13 Pro, 13 Pro Max, 12, 12 Mini, 12 Pro, 12 Pro Max, 11 Pro Max, 11 Pro, 11, X, XS, XS Max, XR, SE 2, SE 3, 8, 8 Plus, 7, 7 Plus, 6S, 6S plus, 6, 6 Plus, SE, 5S, 5C, 5 and iPhone 4S by IMEI Code.
If you bought an iPhone that is currently locked to Verizon, this is the best service you are looking for. Now we have a special offer that helps you to unlock Verizon iPhone for T-Mobile, AT&T, Sprint, Boost, Cellcom, Ntelos, Cricket, Tracfone, GCI Wireless, MetroPCS, Straight Talk or any other GSM carrier on the planet.
How to Unlock Verizon iPhone Remotely by IMEI?
Before you order a Verizon iPhone unlock service from our website, please find the IMEI number of your device. You can follow the step-by-step instructions below:
Find iPhone IMEI Number from Settings:
Navigate to Settings > General > About.
Scroll down and you will see your 15 digit IMEI Code.
Another method to find IMEI number:
Open the Phone app on your iPhone.
Tap on the keypad button and type *#06#
The IMEI number will be shown on the screen.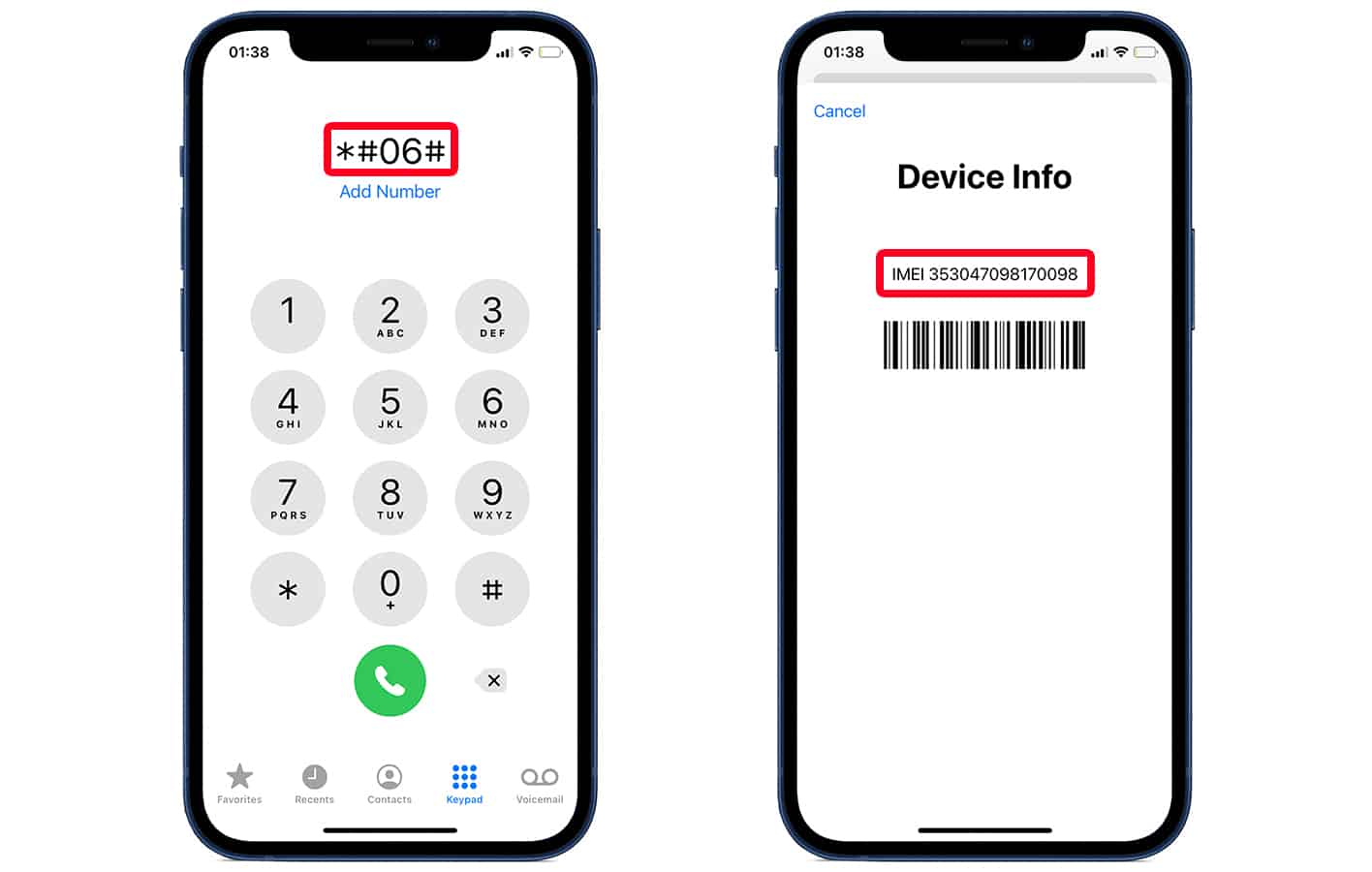 Verizon iPhone Unlock Service Features
Permanent unlock – Use your iPhone on ANY carrier.
Factory unlocks – Your iPhone will remain unlocked forever.
IMEI based unlock – We need only the IMEI of the device.
Official Unlock – The Apple warranty remains valid.
Safe Unlock – Update your iPhone with latest iOS version.
Instructions to Unlock your Verizon iPhone 14, 14 Plus, 14 Pro, 14 Pro Max, 13, 13 Pro, 13 Pro Max, 13 Mini, 12, 12 Mini, 12 Pro, 12 Pro Max, 11, 11 Pro, 11 Pro Max, X, X, XS Max, XS, XR, 8, 7, 6, 6S, SE 3, SE 2, SE or 5S
After finding the IMEI number of the device, you can start the unlocking process of your Verizon iPhone. To do that, you need to put the IMEI code in the order form above, select the device model and complete the payment.
Your iPhone will be factory unlocked in 1-30 days (1-7 days is the average) after we verify the transaction. Then, you will receive a confirmation email with the instructions to activate your unlocked iPhone.
After you activate the device (over the air or via iTunes), your Verizon iPhone will be SIM-FREE and you can use ANY SIM card from ANY GSM carrier in the world.