Official permanent service to unlock Rogers iPhone 13, 12, 11, XS MAX, XS, XR, X, 8 Plus, 8, 7 Plus, 7, 6S, 6S Plus, 6, 6 Plus, SE, 5S, 5C, SE, 5 or iPhone 4S. If you have a SIM-locked iPhone that's purchased from Rogers or Fido Canada carrier, we can now permanently unlock your iPhone to use it on ANY SIM card on the planet.
One of the greatest features is that your warranty will still remain valid because this is a legal IMEI-based service and your iPhone will remain UNLOCKED after you restore it or update the iOS version. If you use UnlockBoot to unlock your iPhone, there is no need to use any software or cable to unlock your device. The unlocking procedure will be processed remotely, we only need the IMEI of your locked iPhone.
Benefits of Using Us to Unlock Rogers iPhone
Instant unlock delivery: 1-7 business days (usually done in 12-48h).
You can use your UNLOCKED iPhone on any network.
Easily Update your iPhone to the newest iOS version.
Sync, Restore or Update your iPhone with iTunes.
The device will remain PERMANENTLY Unlocked.
Compatible iPhone Models:
iPhone 13, 13 Mini, 13 Pro & 13 Pro Max
iPhone 12, 12 Mini, 12 Pro & 12 Pro Max
iPhone 11, 11 Pro & 11 Pro Max
iPhone XS MAX, XS, XR
iPhone X (10), 8 and 8 Plus
iPhone 7 and iPhone 7 Plus
iPhone 6S, 6S Plus, 6 and 6 Plus
iPhone SE, 5S, 5C and 5
iPhone 4S and 4
Read Before You Order:
This service works for ANY IMEI including blacklisted (they can be used outside of Canada).
Make sure your new iPhone is activated with Rogers/Fido SIM before you order.
Make sure your device is not Activation Locked (this is just a SIM unlock service).
If you are not sure that your iPhone is locked to Rogers Canada, use our IMEI Checker to confirm it's original carrier.
How to Locate The IMEI Number
Here are 3 ways to find the IMEI number of your locked iPhone:
Open the Phone app and type *#06#
Navigate to Settings -> General -> About.
See on the back-side of your device or the SIM tray.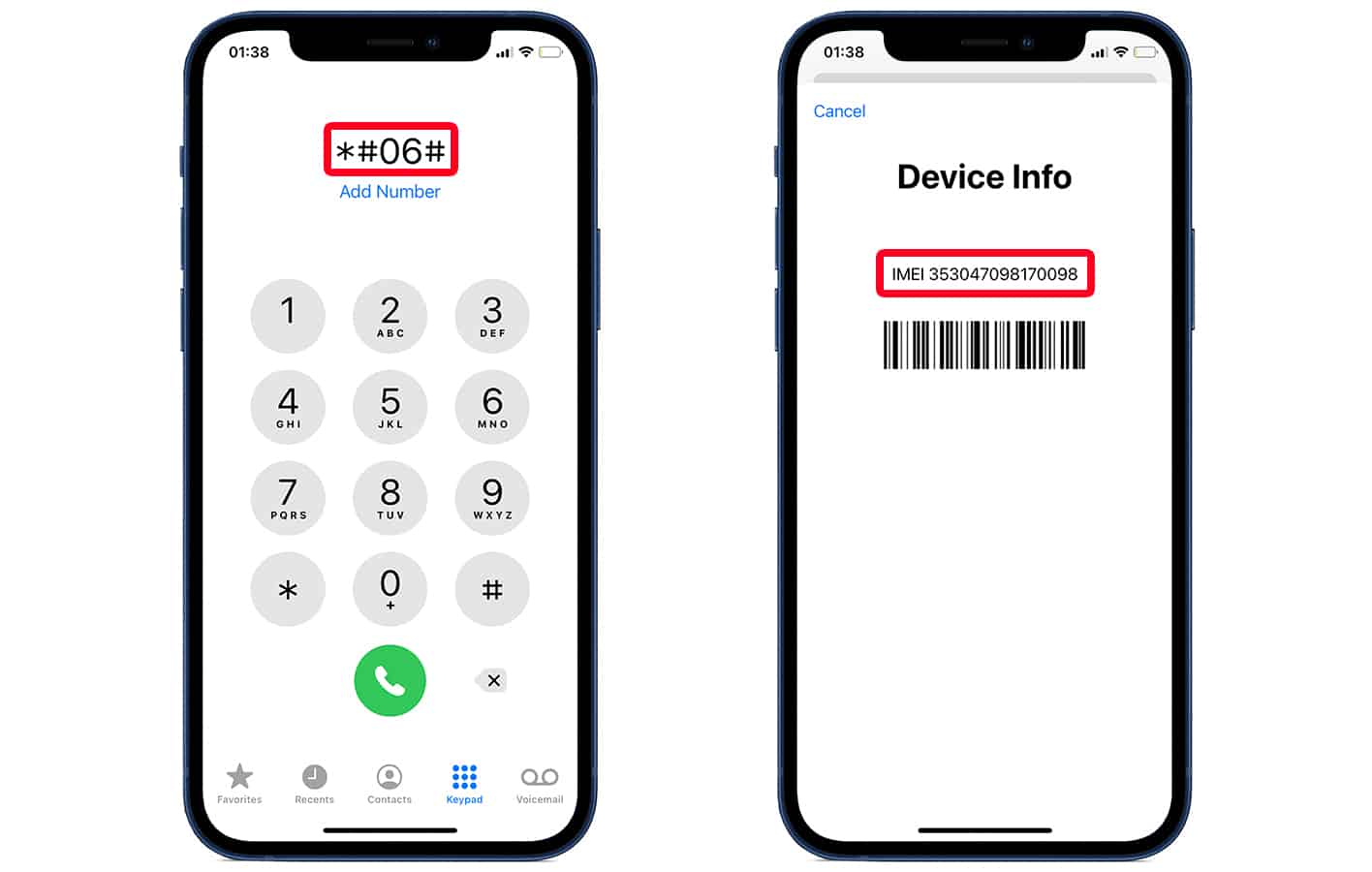 After you locate your IMEI number, you need to type it on our website and place an order to start the unlocking process. After you process the payment, our team will start the Rogers iPhone unlock procedure. When your iPhone is fully unlocked, we will send you another email with confirmation and the steps you need to do to apply the unlock.
Finally, you can use your SIM-Free Rogers iPhone with ANY other SIM and ANY other network in the world because its FULLY Factory Unlocked.
If you have any questions, feel free to ask us using our contact us page.