If you are looking for a secure Tracfone & Straight Talk iPhone unlocking service, we can help you. We offer unlocking of all iPhone models including iPhone 13 Pro MAX, 13 Pro, 13, 13 Mini, 12 Pro MAX, 12 Pro, 12 Mini, 12, 11 Pro Max, 11 Pro, 11, XS Max, XS, XR, X, 8, 8+, 7, 7+, 6S, 6S+, 6, 6+, 5S, SE and SE 2. All you need is to contact us and share the model of your iPhone. There are different service providers but not all of them are professional. It is not good to share your phone details with an untrusted agency for unlocking purposes.
On the other hand, we are providing professional unlocking services worldwide. We have unlocked thousands of phones and have great customer satisfaction reviews. We can provide you with all the advantages of unlocking your phone without any hassle.
Complete steps to unlock Tracfone & Straight Talk iPhone 13, 12, 11, XS Max, XS, XR, X, 8, 7, 6S, 6, 5S, SE & SE 2
You can easily unlock your phone today. There is no need to understand complex procedures to make it happen. We can unlock Tracfone or Straight Talk locked any model of iPhone. There are a few methods to unlock a phone. We unlock iPhone using the IMEI of your phone.
It is a secure way and there will be no damage to your phone. Also, your phone's warranty with the manufacturer will be not affected. You can read all the following necessary steps which help to remove all restrictions from your phone.
Step 1: First, click on the link to proceed to the unlocking page against Tracfone/Straight Talk.
Step 2: You will need to select your iPhone model and network either Tracfone or Straight Talk.
Step 3: Provide your phone's IMEI which is a 15 digit unique code. You can get your phone's IMEI by dialing *#06#. You can also get it by navigating to Settings -> General -> About on your phone.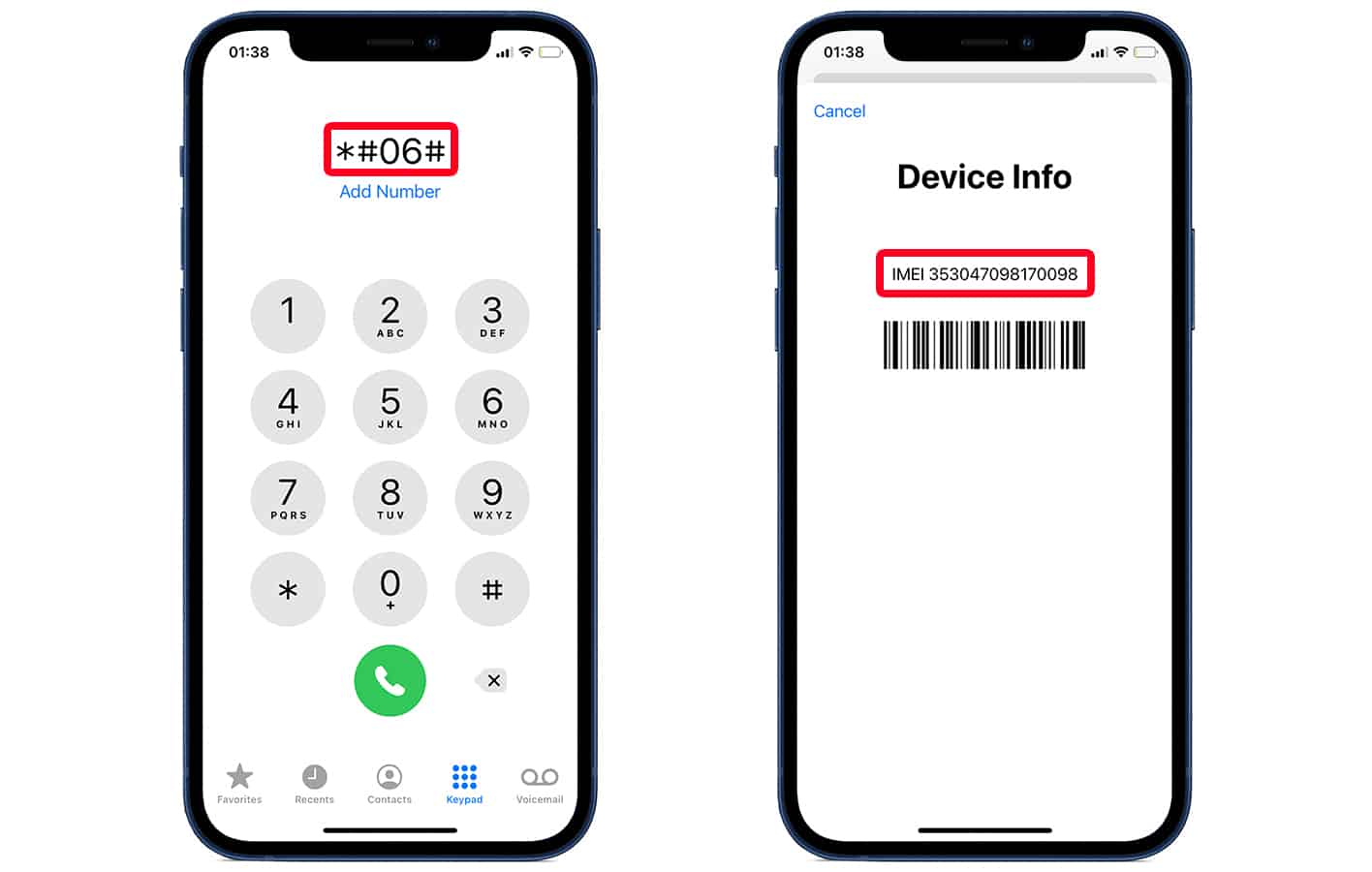 Step 4: Provide your email and other necessary details.
Step 5: At this step, you will make a secure payment to unlock your iPhone.
Step 6: That's all. We will start unlocking your iPhone as soon as we will receive the details. Your phone will be unlocked in 1-7 business days.
After completion of the unlocking process, you will receive a confirmation email about the successful unlocking of your iPhone.
Why should you unlock your Tracfone or Straight Talk iPhone?
There are various reasons why people unlock iPhones against any particular network. You can read all the benefits to unlock your Tracfone/Straight Talk iPhone from us.
If you want to change the network in your iPhone, you must own an unlocked phone. You can use change network SIM on your phone in any region of the world.
With an unlocked phone, you have different options to use different networks. It allows you to use different packages and services offered by network providers.
If you want to sell your phone at a higher price, you must unlock your iPhone first. It is easier to sell an unlocked phone as compared to a network-locked phone.
An unlocked phone has higher demand in the market. You can take such a phone to any region of the world. Also, there is no need to pay additional service fees.
Feel free to contact us on the live chat if you have additional questions before placing your order.