Looking to unlock Spring iPhone? The new service that we've started offering does a permanent, legal, full, factory unlock of Sprint iPhone via Apple iTunes official unlock. It works on iPhone 14 Pro Max, 14 Pro, 14 Plus, 14, 13 Pro Max, 13, 13 Mini, 13 Pro, 12, 12 Pro, 12 Pro Max, 12 Mini, 11 Pro MAX, 11, 11 Pro, XS MAX, XS, XR, X, 8+, 8, 7+, 7, SE, SE2, 6s, 6s+, 6+, 6, 5s, 5c or 5 locked on the Sprint Network Carrier from US. After the Sprint iPhone Unlock is done, your device will be operational on any carrier network (the only limit might be frequencies, meaning that GSM iPhones will function just on GSM network band).
Steps to Unlock Sprint iPhone 14/13/12/11/XS MAX/XS/XR/X/8/7/6S/6/SE/5S/5C/5 by IMEI
Before anything else, ensure that your device is locked to US-based Sprint Network, meaning Sprint is from whom you purchased the device. If you bought it second hand, or from eBay, etc. and you aren't sure if your device is locked to Sprint Carrier from USA, we advise you to arrange a SIM functioning SIM CARD to find if your phone accept it (make a call, send an SMS). Otherwise, you can use our Network and Country checker to know the network and original country of your iPhone. After unlock, you'd be able to use any network carrier in the world.
Send requested details to "Unlock Sprint iPhone." on the Network Unlock, along with your iPhone model and IMEI number. On ? (question mark) beside IMEI Number and iPhone Model you can read more information on how to find both of those.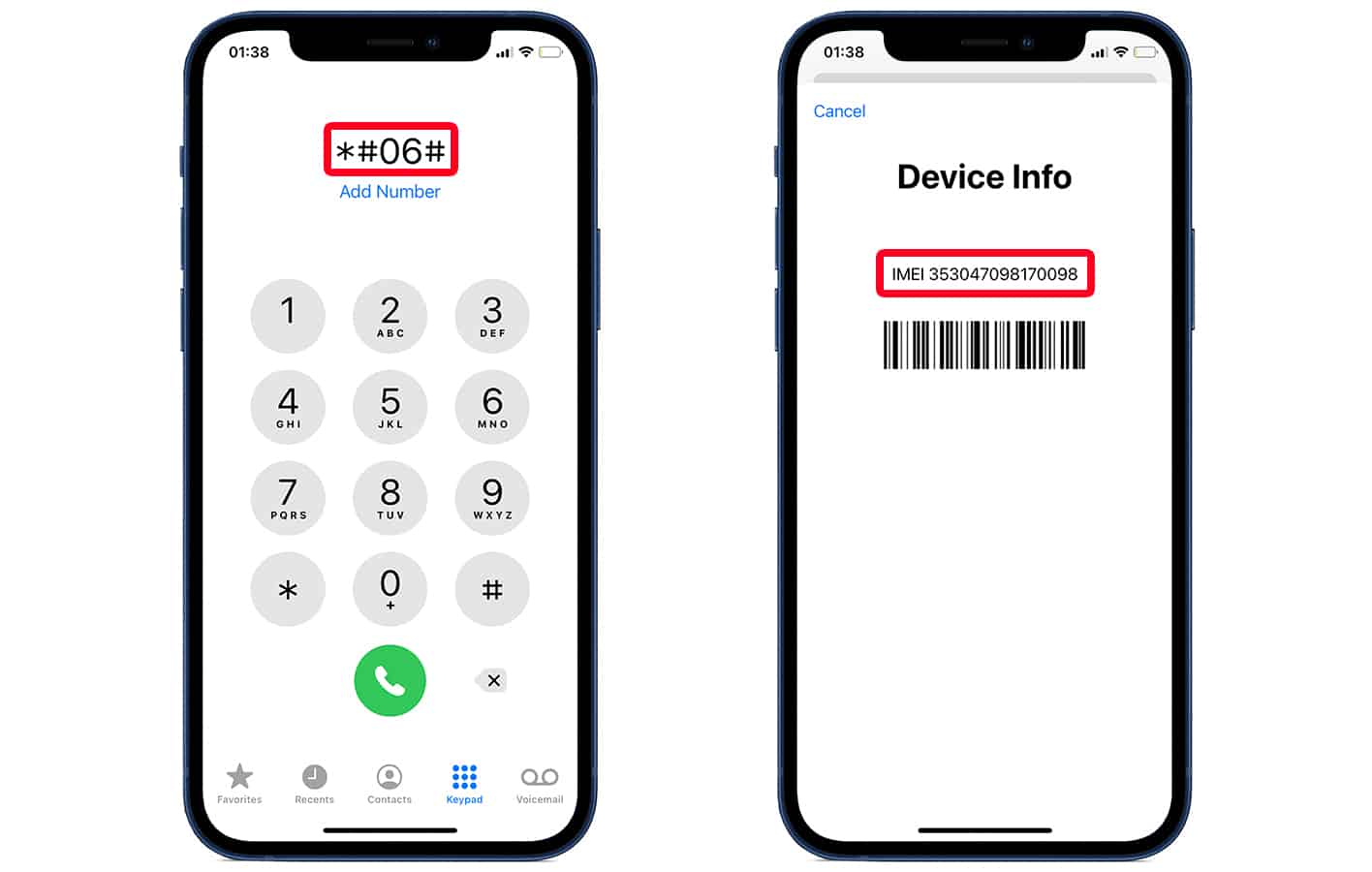 Get ready to complete Sprint iPhone Unlock order. After step 2, press "Unlock Now" or "Next" then proceed to checkout and enter payment details. We accept PayPal and credit card via PayPal so in this way your payment is 100% secure with PayPal. Please note that some time frame between order and delivery is normal.
After finishing step 3 (checkout and payment), check on S.Service on which we will unlock iPhone locked to Network: Sprint and Country: USA. On the estimated time we will email you to tell that Unlock is Complete along with all instructions, easy to follow steps to finish unlock via iTunes.
Factory Unlock Sprint iPhone – Official, Permanent & Legal Service
Steps To Complete Unlock Process After You Receive Email "iPhone Unlock is Done."
Ensure that you received "Unlock is Done" email.
Back up this device, or skip this step if you aren't worried about data.
Switch the old SIM with a new one (should NOT be of Sprint USA).
Activate via WiFi or Connect iPhone to iTunes and complete the setup assistant and restore backup.
Congratulations, your Sprint iPhone USA is PERMANENTLY OFFICIALLY UNLOCKED.
After this procedure, you'd be able to use your device on any carrier in the world. Feel free to contact us anytime.