With the service we're going to share with you, you can easily unlock Cricket iPhone 14 series (14 Pro MAX, 14 Pro, 14, 14 Plus), 13 series (13 Pro Max, 13 Pro, 13 Mini, 13) iPhone 12 series (12 Pro Max, 12 Pro, 12 Mini, 12), 11 Pro Max, 11 Pro, 11, the Xs and Xs Max, XR, SE 3, SE 2 2020, SE, 8, 8+, 7, 7+, 6S, 6S, 6, 6 Plus, SE, 5S, 5C, 5 and even the old 4S. It's an IMEI-unlock method.
In the event that you purchased an iPhone that is presently locked to Cricket, this is the best help you are searching for. After the unlock, you can use the device on any carrier network, including T-Mobile, Verizon, AT&T, Tracfone, Cellcom, Ntelos, Straight Talk, GCI Wireless, Metro PCS or any international carrier based in a foreign country.
Guidelines to Unlock your Cricket iPhone – All Models From the 14 Series, 13 Series, 12 Series, 11 Series, X Series, etc.
Subsequent to finding the IMEI number of the gadget, you can begin the unlocking cycle of your Cricket iPhone. To do that, you need to put the IMEI code in the order structure above, select the gadget model and complete the transaction.
Your iPhone will be unlocked in 3-7 days after we confirm the transaction. At that point, you will get an affirmation email with the guidelines to initiate your unlocked iPhone.
Unlocking Cricket iPhone Remotely by IMEI: The Required Steps
Before you request a Cricket iPhone open assistance from our site, it's important to identify the IMEI of your iPhone. You can adhere to the bit-by-bit guidelines as mentioned below:
Discover iPhone IMEI Number from Settings:
Scroll to Settings > General > About.
You will find your 15 digit IMEI Code once you scroll down.
Another technique to discover IMEI number:
Open iPhone application on your phone
Type *#06# on your keypad
The IMEI number will appear on your gadget's screen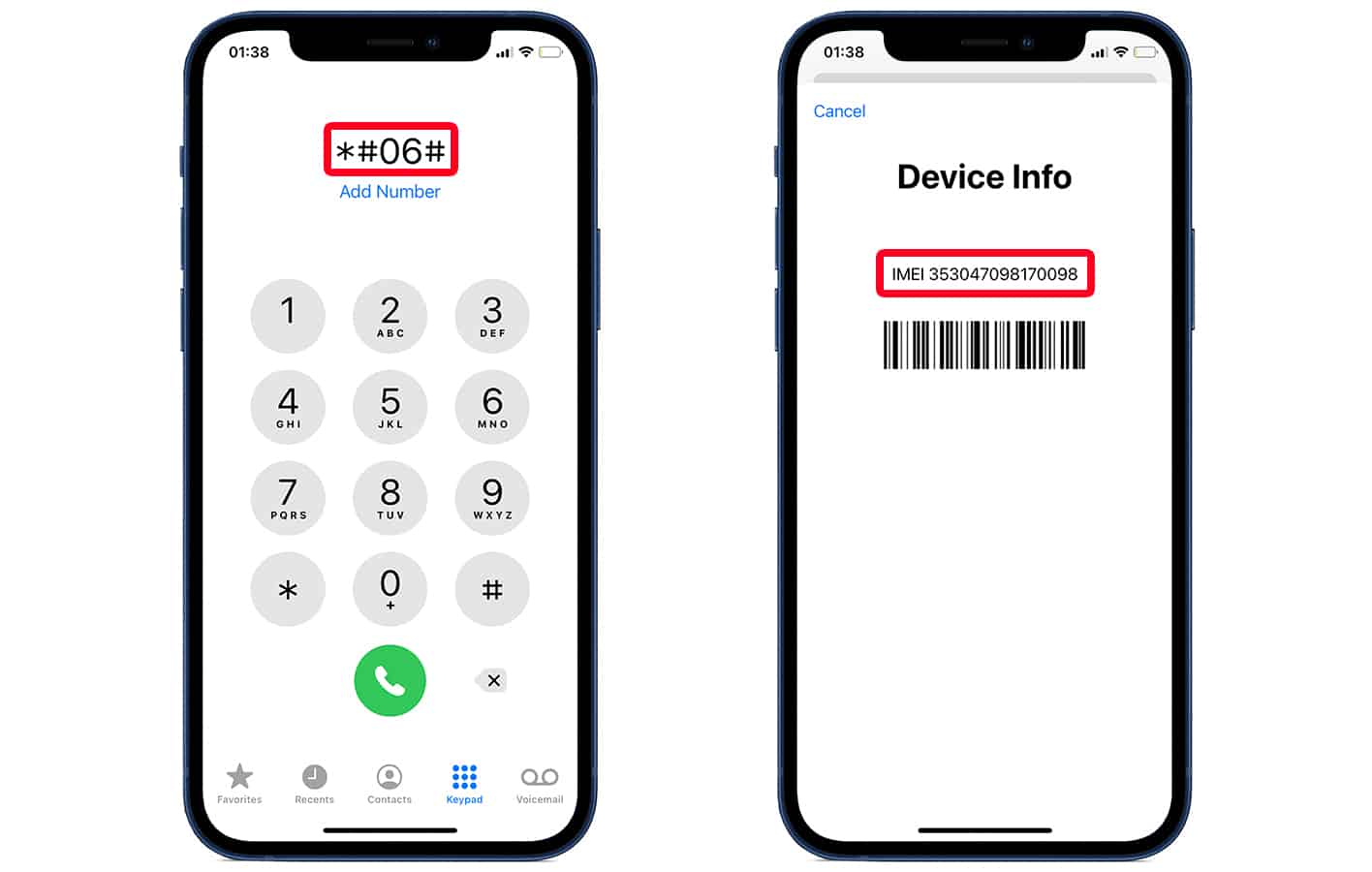 After you actuate the gadget (over the air or by means of iTunes), your Cricket iPhone will be SIM-Free and you can utilize ANY SIM card from ANY GSM carrier on the planet.
Cricket iPhone Unlock Service Features
Permanently unlocking – Use your iPhone on ANY network globally.
Factory Unlocking – Your iPhone will remain unlocked forever.
Unlocking via IMEI – Only the IMEI of the gadget will be required.
Official Unlock – The Apple guarantee stays substantial.
Unlocking safely – Update your iPhone with the most recent iOS rendition.
Supported Next Tether Policy Details:
US Cricket Communications LTE Policy
US Cricket Communications Locked Activation Policy
US Cricket Communications Service Policy
US AT&T/Cricket Locked Policy
Feel free to contact us on the live chat if you have any questions about the Cricket iPhone unlock service.