Wondering how to unlock A1 iPhone 13 Pro MAX, 13 Pro, 13 Mini, 13, 12 Pro Max, 12 Pro, 12 Mini, 12, 11 Pro MAX, 11 Pro, 11, X, XS MAX, XS, XR, 8 Plus, 8, 7 Plus, 7, 6S, 6S Plus, 6, 6 Plus, SE, 5S, 5, 5C, 4S or 4? After seeing several requests from you guys we have decided to share details about unlocking A1 Austria iPhone. UnlockBoot offers services just for networks that we're confident about unlocking. Previously, we lacked the technology to unlock this carrier/country. However, we're now fully capable of unlocking A1 Austria iPhone, thus we're offering the IMEI unlock service for this network.
Unlock A1 Austria iPhone 13 Pro MAX, 13 Pro, 13 Mini, 13, 12 Pro Max, 12 Pro, 12 Mini, 12, 11 Pro MAX, 11 Pro, 11, XS MAX, XS, XR, X, 8, 7, 6S, SE, 6, 5S, 5, 5C, 4S & 4
We discovered that there are a few service providers who were providing unofficial services for A1 iPhone unlock and we realize that those who bought such services are going through a lot of agony. Those services involved the use of hacking tactics to unlock A1 Austria iPhone. However, the service was a waste of investment for most iPhone users because the iPhones were relocked after a while. And the biggest problem is that people never got a refund. We didn't provide A1 Austria service before because we're transparent and honest with our customers.
But we can now unlock A1 Austria iPhone. Note that iPhone unlock offered by us is Official, Permanent, Factory unlock for A1 Austria. We contact Apple's database to whitelist your IMEI in a legal way. Your A1 iPhone won't get relocked in the future even if you restore your device or upgrade your iOS (it comes with a lifetime warranty).
We have thousands of customers worldwide, so you can proceed with your unlocking order confidently.
There are no complex steps to follow, and our service allows you to use your iPhone on any carrier network in the world. Proceed if you want to turn a carrier restricted iPhone in an international one.
A1 / Mobilkom iPhone Unlock Service Enables You To:
Unlock iPhone 13 Pro MAX, 13 Pro, 13 Mini & 13
Unlock iPhone 12 Pro MAX, 12 Pro, 12 Mini & 12
Unlock iPhone 11 Pro MAX, 11 Pro & 11
Unlock iPhone XS MAX, XS & XR
Unlock iPhone X/8/8 Plus
Unlock iPhone 7 & 7 Plus
Unlock iPhone 6S, 6S+, 6 & 6+
Unlock iPhone SE, 5s, 5c & 5
Unlock iPhone 4s & 4
IMEI is a unique identification number that's assigned to each iPhone user. To get your IMEI, Dial *#06# from your iPhone, or go to Settings – General – About to see your IMEI. After you're on the About page, scroll below to see your IMEI. Users who haven't activated their iPhone yet can also find the IMEI. They need to tap the "i" button and the IMEI will appear on the phone's screen.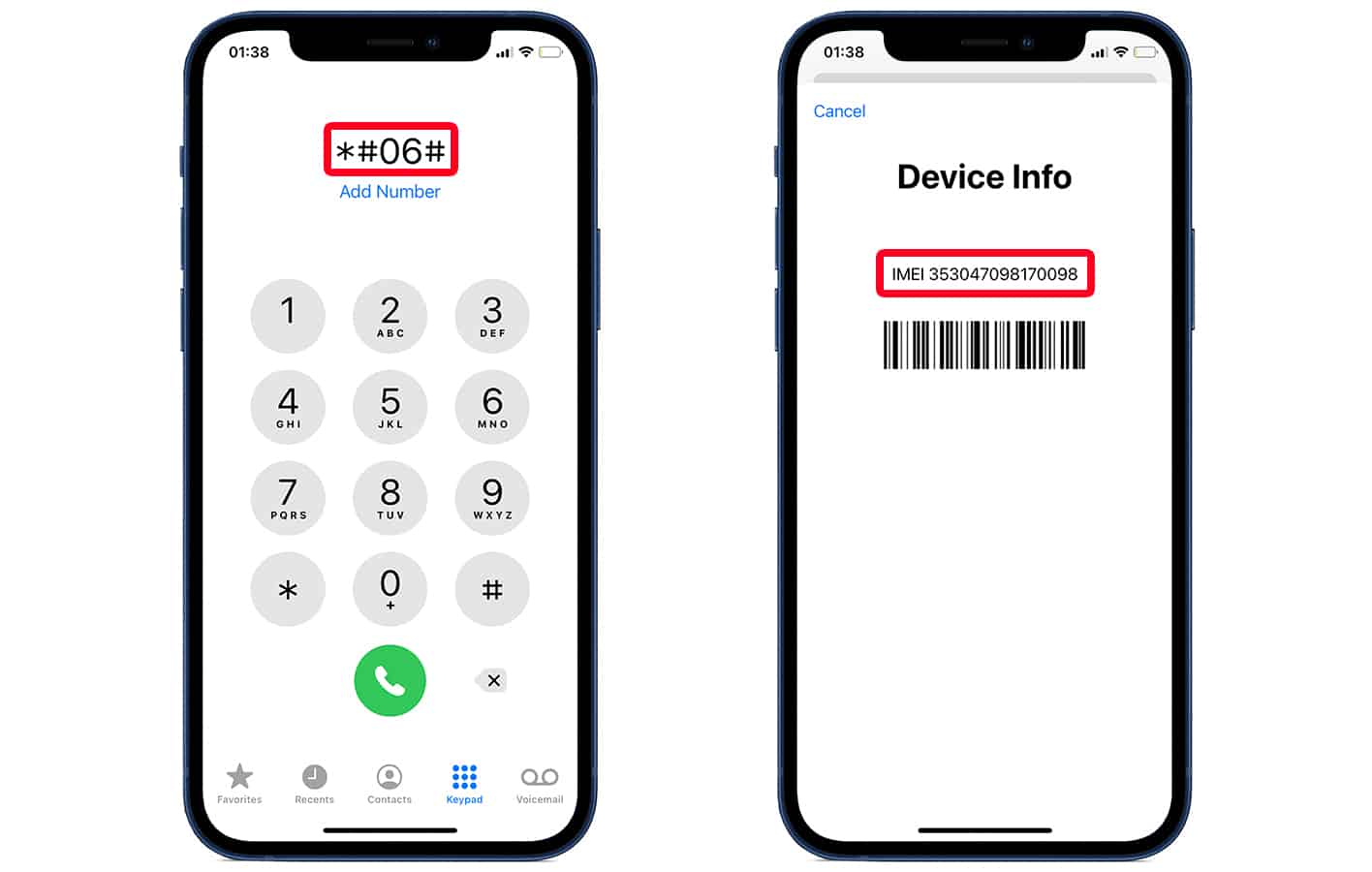 Now, you'll have to choose your iPhone model and enter your IMEI number and click "Unlock Now" to proceed.
You can select the payment method DalPay or PayPal. Once you've paid, you will wait for a confirmation email from us. It doesn't take long as after a few days you would receive confirmation in your mailbox. While you wait, we will finish the process of whitelisting your IMEI device (A1 iPhone unlock).
Simply connect iPhone to iTunes or WiFi after finishing the unlock process and your iPhone will begin working with any SIM card around the world. Enjoy unlocking freedom!