Unlocking your HTC has become simpler than ever before! It is now possible to experience the freedom of an unlocked device that will be able to use any SIM card from any provider from across the globe. This can be achieved through a simple 30-second procedure.
The HTC unlocking process is safe and guaranteed to work. If it fails you get your money back. There is also no risk of your device getting damaged during the procedure. Enough with that, now let's get into the real deal behind the unlocking process. The step by step instructions on how to unlock the handset as well as an unlock code direct from the manufacturer is right at your fingertips.
TO START OFF: Enter the IMEI number of your HTC phone and complete the payment. You will receive the HTC unlock code within 1-6 working hours. It is important to know whether your HTC works only with your current service provider or when inserting a SIM card from another network are any of these messages displayed?
If this is the case, this means your HTC is locked but luckily for you, we can help remove this lock using a few simple steps. This will allow you to use your phone on any GSM wireless network anywhere in the world.
There is no need to mail your device and neither is there any auxiliary software or hardware required. Technical know-how is NOT necessary at all, just provide your HTC's IMEI number and we will take care of the rest.
3 Simple Steps to Unlock HTC Phone by IMEI:
Step 1: Provide us with your device's IMEI during check out. In case you are unsure that can be found out by typing *#06# into your phone.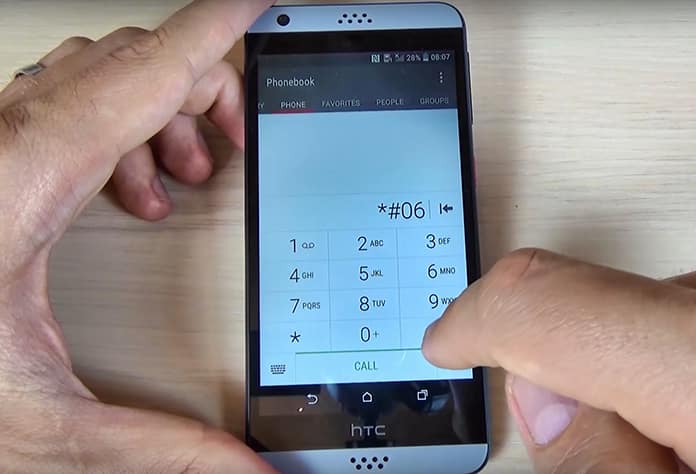 Step 2: Once the order has been placed, the Unlock CODE along with easy to follow instructional guides will be mailed to your email address within the allotted time frame.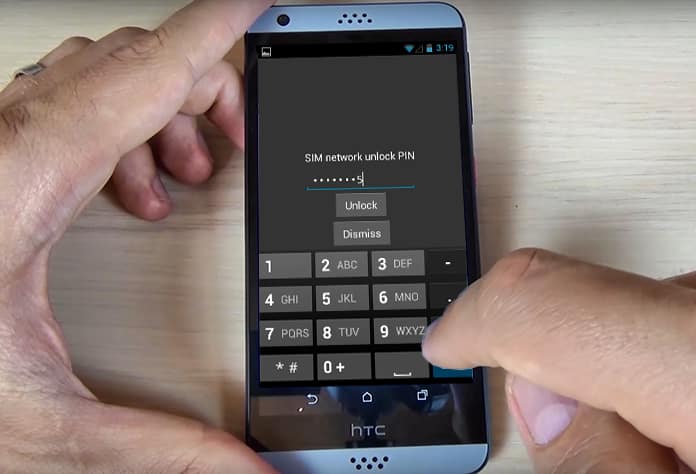 3: Follow all the unlocking instructions given by UnlockBoot Team and dial in the supplied Unlock CODE for your mobile and begin using your HTC with any SIM Card.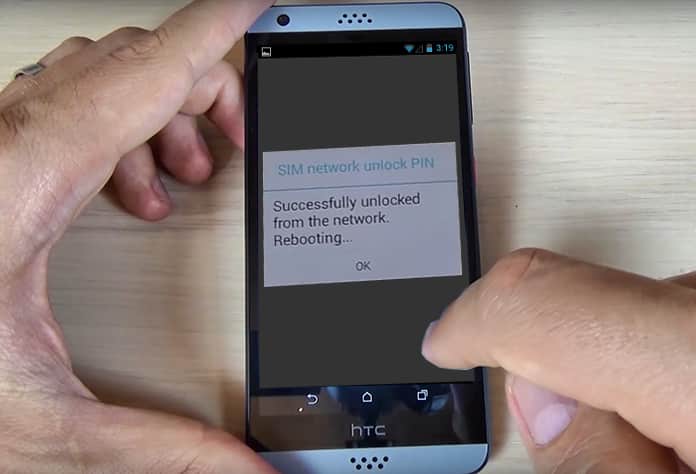 After you receive a email from us, simply remove the original sim and insert a non-original sim card (from another carrier) and enter the HTC unlock code that was send to your email. Now your HTC phone will be fully permanently unlocked and SIM-FREE forever.
Compatible Carriers and HTC Models
We can permanently unlock HTC phones from ANY Network worldwide including: AT&T, T-Mobile, Sprint, Rogers, Telus, Bell, Orange, Vodafone, EE, O2, Three, Orange, Telia, Telenor, Optus, Softbank + ANY other networks in the world. We can unlock ANY HTC phone model including: HTC One, X10, One X/X+/XL/S/V, Wildfire, U11, U Play, Ultra, Desire 820s, Dual SIM, Butterfly, 10 Pro, U11 EYEs, Life, U11+, Evo, Bolt and 400+ other models.
Reasons to Remote Unlock your HTC Cell Phone
Imagine the possibilities! You can save so much money when abroad by using cheap local SIM cards instead of paying expensive roaming bills. Consider the fact that by unlocking the device its resale value has been increased by up to 300%.
You also do not need to carry two phones since you can simply use both work and personal SIM cards in the unlocked HTC.
It's possible to get the best value tariffs by swapping SIM cards for certain offers.
There is no need to send your phone to anyone.
It is fast, safe, legal and easy.
No opening of the HTC or risking damaging the device.
It is extremely easy, no technical experience is required and no complicated software or hardware is necessary. Just enter the Unlock CODE and the HTC will be unlocked permanently.
It's safe and won't void the warranty and only needs to be done to a phone once. All our HTC Unlock Codes are 100% genuine and have a full guarantee. If the unlock codes aren't provided to you, you get your money back!
If you have any additional questions, please use the live chat or our contact form to contact us.