Unlock your Motorola phone permanently by IMEI or USB and use it with any carrier in the world. This service is simple, safe and fast with 100% unlock success rate. You just need to select the unlocking option and enter the IMEI of your Motorola phone. Based on the model and carrier we will unlock it by code or USB.
Unlock Motorola Phone – Compatible Models and Carriers
We can unlock almost any Motorola phone including Razr 40 Ultra, Razr 40, E13, G13, X40, G53, G73, G Pure, G Stylus, G Fast, G Power, Moto G, G200, G51, G50, G41, G40, G31, G52, G8 Play, Edge, G 5G, One Macro, One Fusion, One 5G Ace, One 5G UW, G Play 2021, G7 Play, G7 Power, G7 Supra, E7, E6, E5 Plus, E5 Supra, E5 Play, E4 Plus, REVLYR, Z2 Force, G9, G8, G6, G6 Forge, G6 Play, G5, G5 Plus, G4, G4 Plus, G4 Play, X Pure, Z3 Play, Z4, REVVLRY, G10, G30, G60 and 1200+ models.
Any carrier is supported including AT&T, T-Mobile, Metro PCS, Sprint, Verizon, Cricket, Tracfone, Boost, Latin, European and Asian carriers. Tracfone is not supported – please do not submit Tracfone devices.
Why Use Our Service to Unlock Motorola Phone?
Fast processing time and cheap unlocking price.
Permanent unlocking – Your phone will remain unlocked forever.
Remote Motorola unlocking – You don't have to visit any store.
Update the Android version without re-locking.
No Rooting involved – We are using an official Motorola tool.
Your phone warranty will still remain intact.
How to Find the IMEI Number of your Motorola phone?
You can find the IMEI of your Motorola phone by dialing *#06# or from the Settings -> About section.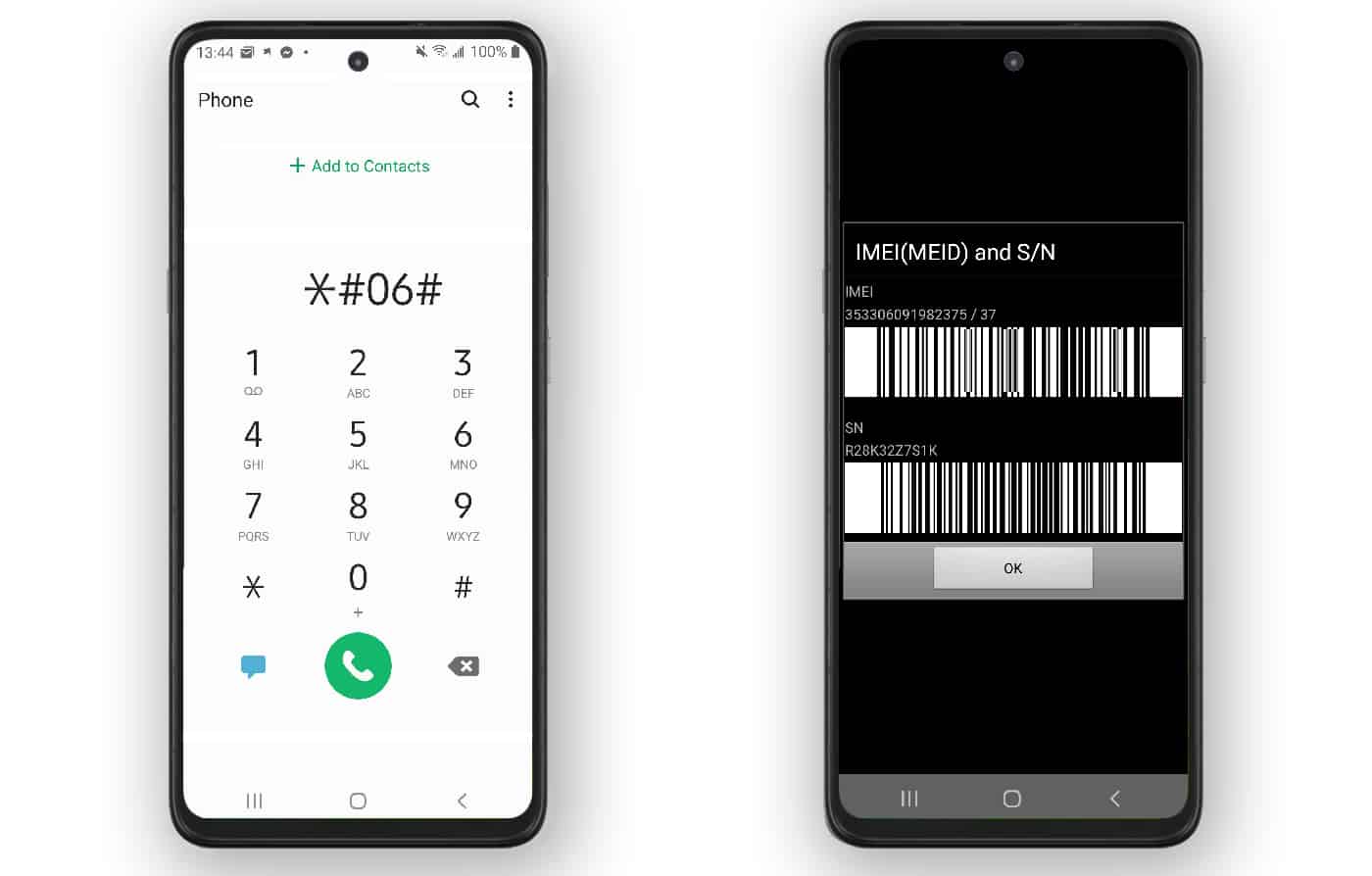 Alternatively, you can find the IMEI by removing the battery (for Motorola phones with removable batteries).
The Motorola unlocking procedure is very simple and easy. Just you need to enter the unlock code received by email or connect remotely via the USB Redirector tool. Unlocking your Motorola phone is 100% legal and safe.
a) Code Based Unlock: How to Enter the Unlock Code received from UnlockBoot
All you need to do is to insert a sim from another carrier and enter the code. The device will be unlocked permanently and immediately after you enter the code.
b) Remove Unlock via USB: How to Connect Remotely via USB Redirector
If you selected the remote USB unlock option (usually required if your phone is not asking for code when you insert a sim from a different carrier) you have to download the USB redirector on your PC and connect with us on the live chat.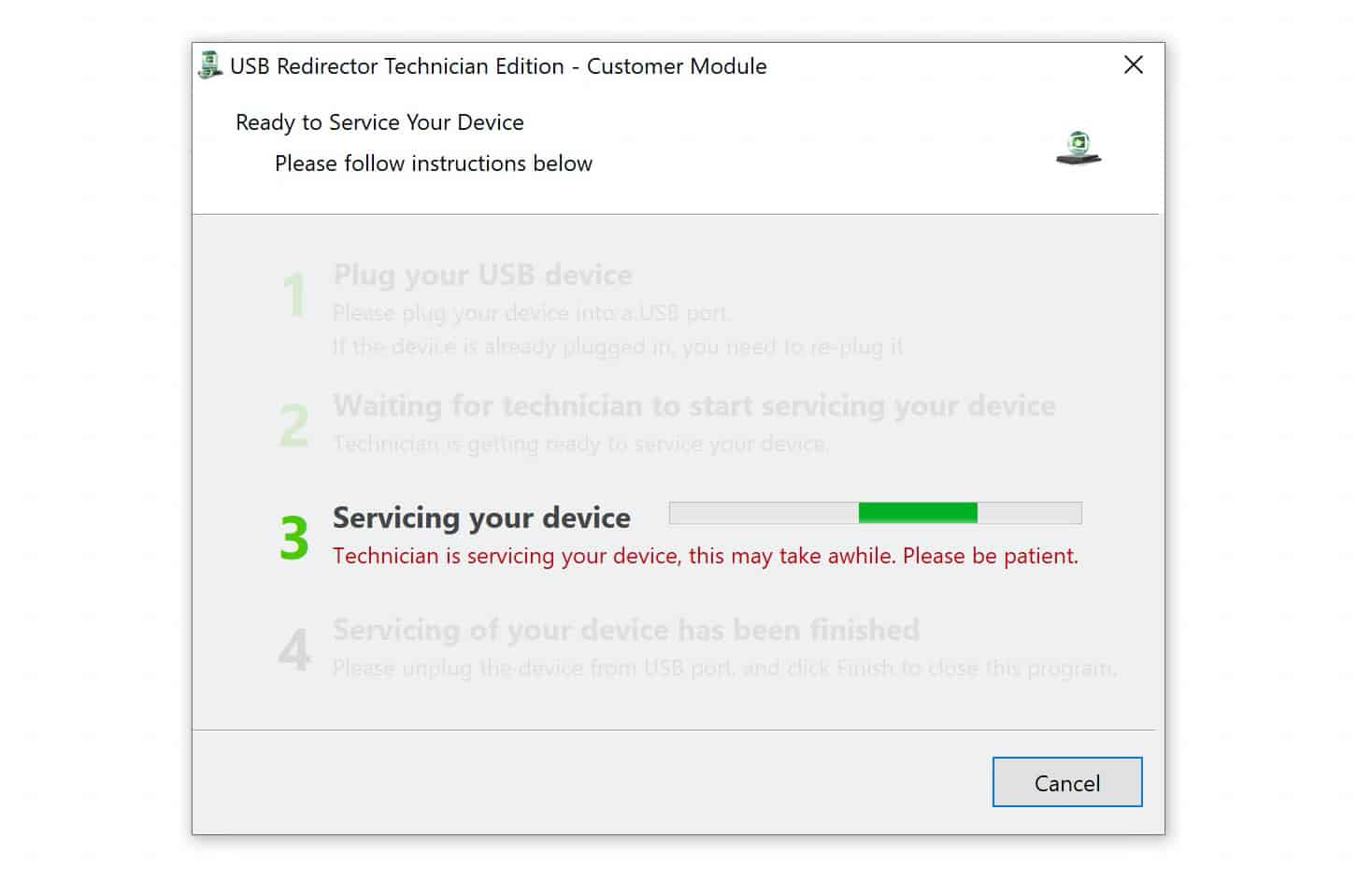 The technician will start the unlocking process and will be completed in 5-10 minutes.
You will need a Windows PC and USB cable to complete the process.
If you have any questions, please don't hesitate to contact us.
All third party brands and logos are the registered trademarks of their respected owners. This website is not affiliated with any of the network operators / handset manufacturers mentioned therein.