Official service to unlock LG phone by IMEI number. The process is safe, easy and 100% guaranteed to factory unlock your LG phone on ANY GSM network. To unlock your LG phone, just you need to put the IMEI on our website and click on the Unlock NOW button. We will generate the LG unlock code and send you an email with the code and the steps to enter it on your device.
Unlock LG Phone – Compatible Models and Carriers
This service works perfectly fine for ANY LG model including: LG V30, V30+, V20, Q8, Q6, Q6a, G Flex, G Pro 2, G3, G4, G5, G6, Optimus, K8, K10, K20, Optimus G2, Stylo, Aristo, Phoenix 3, X500, V10 and 1,500+ other LG cell phone models.
You can order this service if your device is locked to ANY carrier in the world including: AT&T, Verizon, Cricket, Verizon, Telus, Fido, Rogers, Bell, Vodafone, O2, EE, Claro, Movistar, Netcom, Telenor, Telia, Sunrise, Orange, Swisscom and ANY other carrier.
Before you start – Make sure your device is asking for Code when inserting a sim from different carrier. If you have an Tmobile device – use the T-mobile Unlock APP service or if you have a Metro PCS device use this Service.
After you unlock your LG phone using our service, it will be permanently unlocked and you can use it on any other network. The LG Unlock Code will be delivered almost instantly after you complete the order. You don't need to download any software on your computer. All you need to do is to enter the LG code on your device and it will be unlocked instantly.
Why Use our Service to Unlock LG Phone?
100% Guaranteed solution to Unlock your LG Phone!
Switch Sim cards of your choice with the same LG phone.
The LG Unlock code will be delivered to your email instantly.
When you traveling you can use local SIM cards and avoid roaming fees.
Unlock LG Phone remotely from your home.
No rooting and any software required.
Your warranty will still remain valid.
Lowest unlock price and fastest delivery time.
How to Find the IMEI Number of your LG Phone
Here are a bunch of ways to find the IMEI number, but we will tell you the most used 3 methods.
Open the Phone app and dial *#06# and the IMEI number will be displayed on the screen.
Open Settings and scroll to the about section and open it. You will see the IMEI number there.
See under the battery of the device (for LG phones with removable batteries).
After you locate the IMEI number, you are ready to unlock your device and place an order on our website. When we receive the order details, we will start working on your order immediately and the code will be delivered as fast as possible.
How to Enter the LG Unlock Code?
The LG unlocking procedure is very easy. Just you need to do is enter the unlocking code received by e-mail. The unlocking process is 100% legal and with UnlockBoot you will get the lowest price.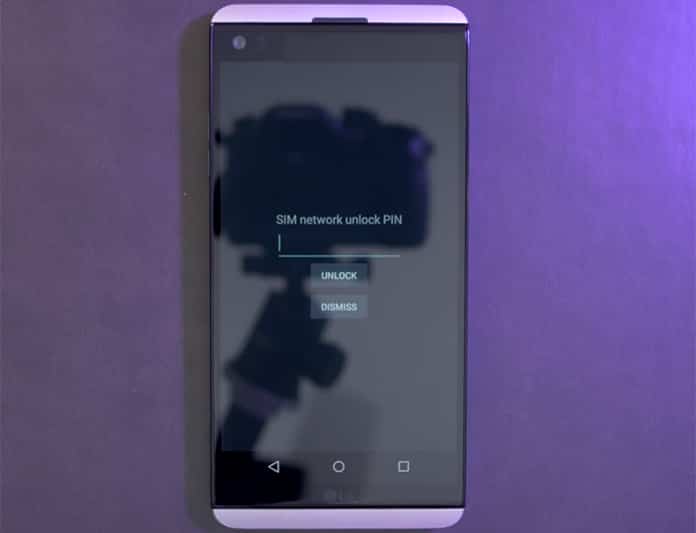 After you receive the LG unlock code, simply put another SIM card and enter the 8-digit LG Unlock code from your email. Your phone will be factory unlocked.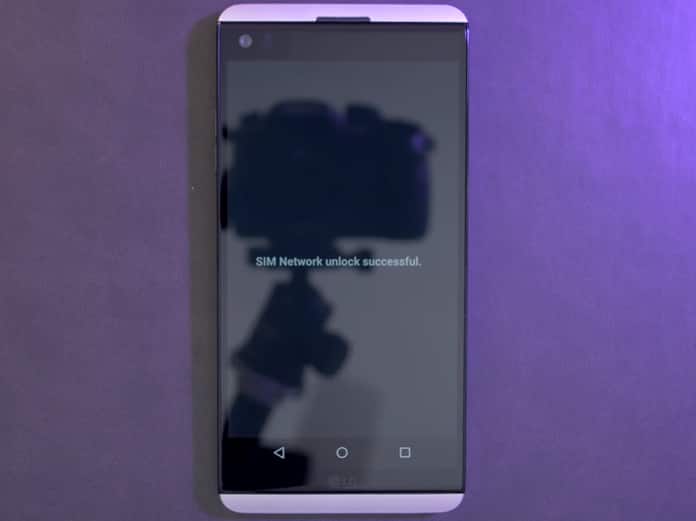 If you have any other question, feel free to contact us anytime using our contact form.