Want to remove restrictions from Claro iPhone from ANY Country (Brazil, Puerto Rico, Chile, Colombia, Argentina, Costa Rica, Ecuador, El Salvador, Guatemala, Honduras, Nicaragua, Panama, Peru and Uruguay)? Then just unlock it. With a tiny amount, your phone is going to become international, and you'd be able to use it with any SIM from any carrier in the world. All models are supported including iPhone 14 Pro Max, 14 Pro, 14 Plus, 14, 13 Pro MAX, 13 Pro, 13 Mini, 13, 12 Pro MAX, 12 Pro, 12, 12 Mini, 11 Pro, 11 Pro MAX, 11, XS MAX, XS, XR, SE3, SE 2, SE, 8, 8+, 7, 7+, 6S, 6S+, 6, 6+, 5S, 5C, 5 & 4S.
The unlock we're talking about is official and verified by Claro. The factory unlock doesn't require you to jailbreak your device or install third-party software on it. You just have to give us your IMEI, which can be seen by dialing *#06#, then we whitelist your device IMEI from Apple database and Claro.
After completion of unlock, the iPhone won't get relocked, and can be restored and synced with iTunes, also the iOS can be upgrade… without any worry about losing the unlock. We offer a Lifetime warranty.
Information about Claro carrier
Claro was launched in 2003 with the merger of America Movil-owned companies ATL (active in the states of Espirito Santo and Rio de Janeiro), BCP (active in Pernambuco, Sao Paulo metropolitan, Ceara, Paraiba, Alagoas, Rio Grande do Norte and Piaui), Americel (functioning in Tocantins, Acre, the Brazilian Federal District, Rondonia, Mato Grosso, Mato Grosso do Sul and Goias), Claro Digital (active in Rio Grande do Sul) and Tess cellular (serving other areas of Sao Paulo).
Steps to Unlock Claro iPhone ANY Country Permanently Forever
It's quite simple to unlock your device with UnlockBoot. Just follow these steps.
Dial *#06# to receive your IMEI. Or go to Settings – General – About. Scroll below to see IMEI. If using an inactive phone, tap "i" on the screen to see IMEI.
Enter your IMEI number in our form and click "Unlock Now" (don't forget to process your payment)
Wait for us to respond. You'll receive a confirmation email once your payment is complete. Then please give us 1-24 hours to unlock your device.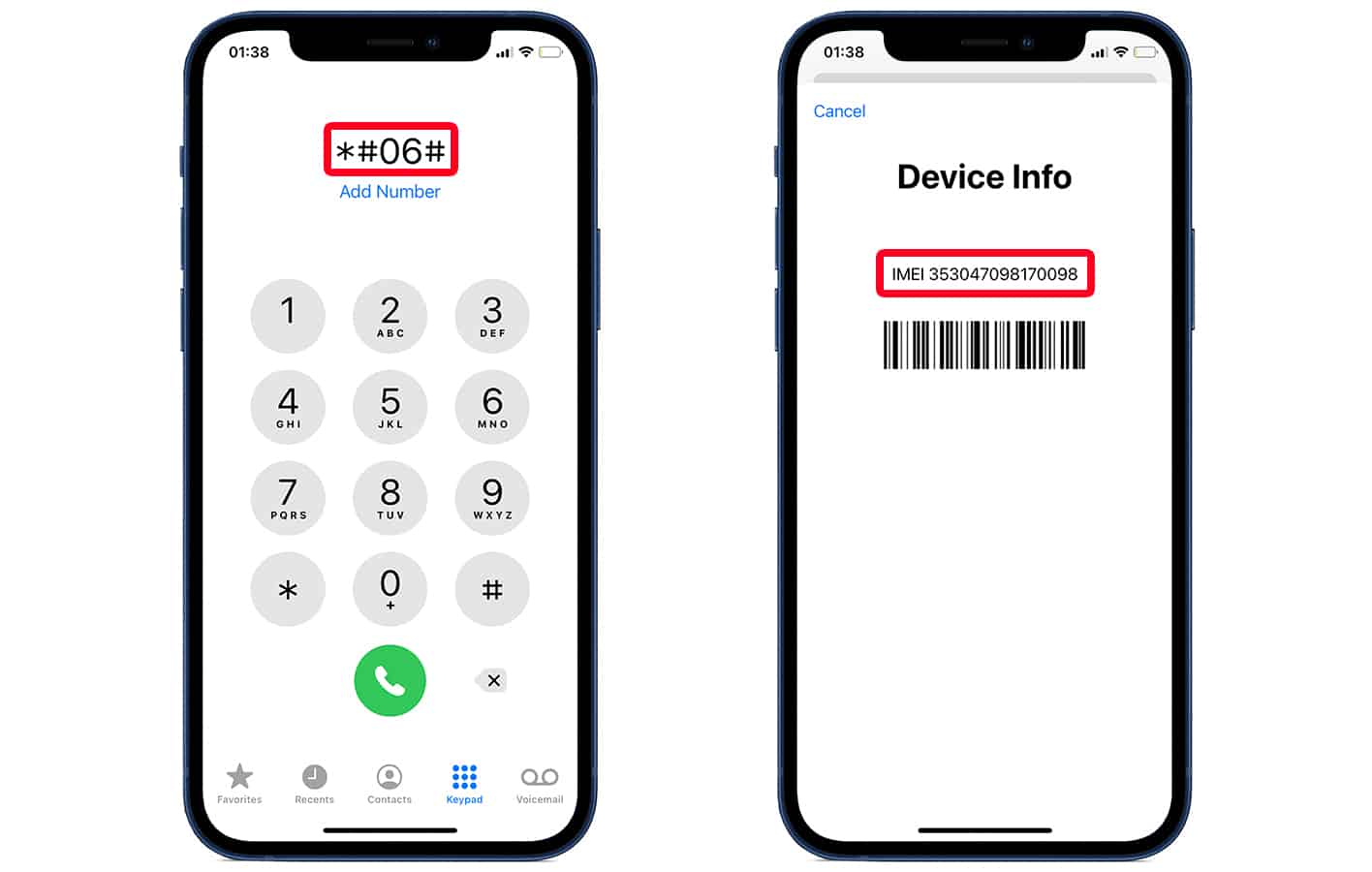 After we finish unlocking process, you'll receive a new email with steps to unlock your Claro device. Then you just have to put in a new SIM, connect to WiFi and follow activation steps. Another method to unlock your Claro device is to put in a new SIM and connect to iTunes. A new message will appear: Congratulations, your iPhone has been unlocked.
It's quite easy to unlock your Claro iPhone 14 Pro Max, 14 Pro, 14 Plus, 14, 13 Pro MAX, 13 Pro, 13 Mini, 13, 12 Pro MAX, 12 Pro, 12, 12 Mini, 11 Pro, 11 Pro MAX, 11, XS MAX, XR, XS, SE 2, SE, X, 8 Plus, 8, 7 Plus, 7, 6s, 6 Plus, 6, 5s, 5c, 5, 4s, 4, 3gs. Your device will be unlocked forever, and it can be updated to any firmware without fears of getting it locked again. Feel free to update and restore your device and enjoy a whole new world of international iPhone.
If you need additional help, feel free to contact us.