Has it ever occurred to you that your iPhone or iPad starts showing an iCloud activation screen and then your phone just gets stuck on that? Now there are high chances that the reason why you cannot activate that iCloud is because you forgot your password and are unable to restore the account. In such a condition, obviously you cannot throw away your iPhone or iPad and you will look for another options. The other option that people usually go for is that the sale their iPhones at a much cheaper rate just because they think that it is better to get a little money back instead of wasting it on something that isn't working. Well, let's face it, selling an iPhone on a cheaper price is not at all a good option. So, why not look for other ways to get rid of that iCloud account?
If you are also someone who considers it a stupidity to sale the iPhone for little money then you are at the right place, reading the right article. We can easily help you remove that iCloud account on your phone and make a new one too. It is also known as "iCloud Unlock".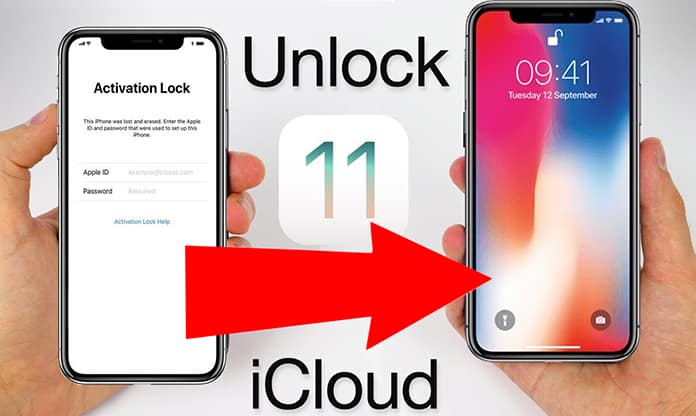 Unlike all the other scammers and useless tutorials, we and our tricks our genuine and above everything, you won't face any virus issues with us. Your phone and your data will stay completely safe as our service is not like an iCloud Bypass trick where you can bypass only once. In fact, our tricks and hacks can help you unlock your iCloud locked iPhone quite a few times if you face this issue again.
With our services, you can get rid of your previous iCloud account easily and as soon as the account gets removed, you can then activate your iPhone/iPad again and connect it to an iCloud account of your own.
Furthermore, our service is compatible with clean IMEIs only so if you want to try our service then make sure that your IMEI is clean and check it with the IMEI checking tool.
Here is a quick explanation of how we can remove iCloud account from your iPhone, iPad and Apple Watch too;
UnlockBoot can make this process easy for you like never before. All we need is the IMEI number of your phone in order to remove the iCloud account – this is a permanent iCloud unlock service for iPhone and iPad (for all models).
Steps to Unlock iCloud Activation on iPhone and iPad
Here is what you need to do;
1: Get your IMEI number first.
In case your iPhone is activated, you can dial *#06# to get your IMEI number or you can also go to the settings and scroll down to look for your IMEI number.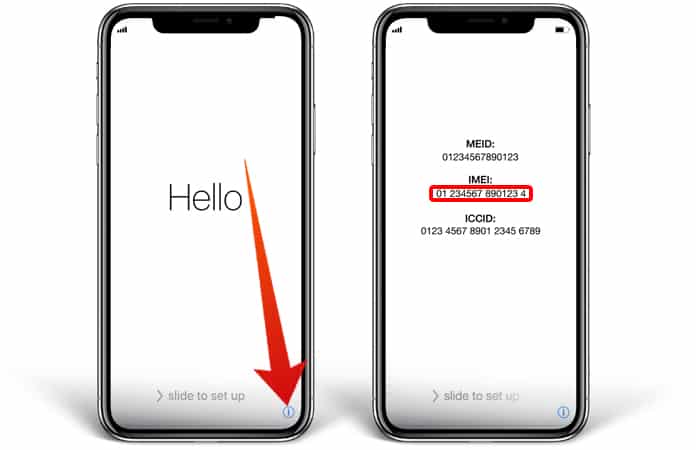 In case your iPhone is not activated then focus on your screen and there will be a sign saying (i) on the right-bottom corner. Tap on that sign and you will have your IMEI number.
2: Provide us your IMEI number, select the model of your iPhone and click on the sign that says "Unlock Now".
3: You will receive a confirmation email from us once all the payment process is completed. After 10-30 days of that email we will remove your iCloud account as this process will take a little time. However, once we are done, we will again send you a mail about the completion. You can then restart your phone and use it without any issues.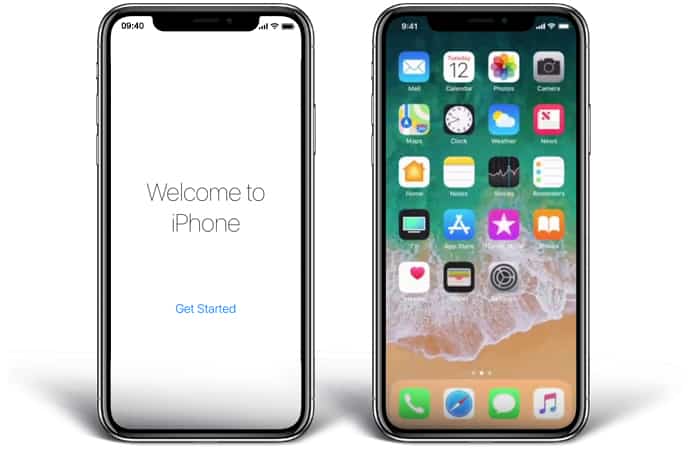 After the previous iCloud account has been removed from your iPhone or iPad, you then need to make a new account of it and make sure that this time you will remember the password and the email id for the account.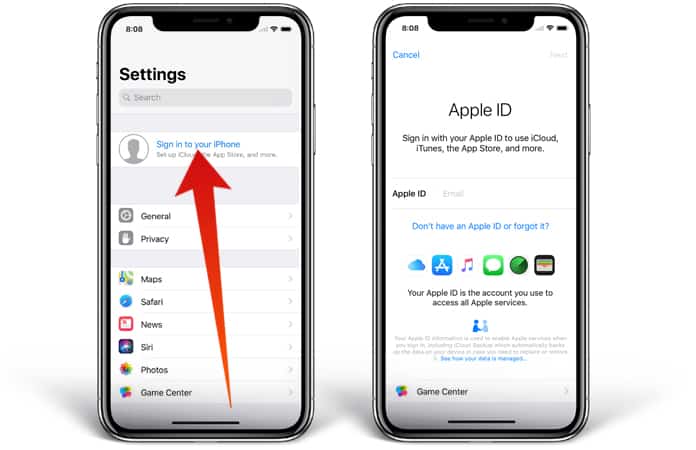 For the plist services you will need a Windows PC or a Mac. In some cases Teamviewer is also required so we can restore the device to finish the process.
You can contact us anytime using the live chat or our contact form