This IMEI unlock service allows you to factory unlock SoftBank iPhone 14, 13, 12, 11, X, XS, XR, XS MAX, 8 Plus, 8, 7 Plus, 7, 6S Plus, 6S, 6S Plus, SE, SE2, 6 Plus, or iPhone 6 permanently forever. UnlockBoot is providing a premium SoftBank Japan iPhone unlock service to factory unlock your device for any sim card and network.
This SoftBank iPhone unlock service is official and completely legal and you will keep your iPhone warranty valid and your device will remain unlocked permanently.
Unlock Softbank iPhone – Compatible Models:
iPhone 12 PRO MAX, 12 PRO, 12 Mini & 12
iPhone 11 PRO MAX, 11 PRO & 11
iPhone XS MAX, XS & XR
iPhone X, 8 & 8 Plus
iPhone 7 & 7 Plus
iPhone 6S, 6S Plus & SE
iPhone 5S, 5C, 5 & 4S
Steps to Unlock Softbank Japan iPhone:
You can easily unlock your Softbank iPhone by IMEI using our website. Follow the steps below to easily unlock your iPhone:
1. First, you need to find your IMEI number (dial *#06# or go to Settings – General – About).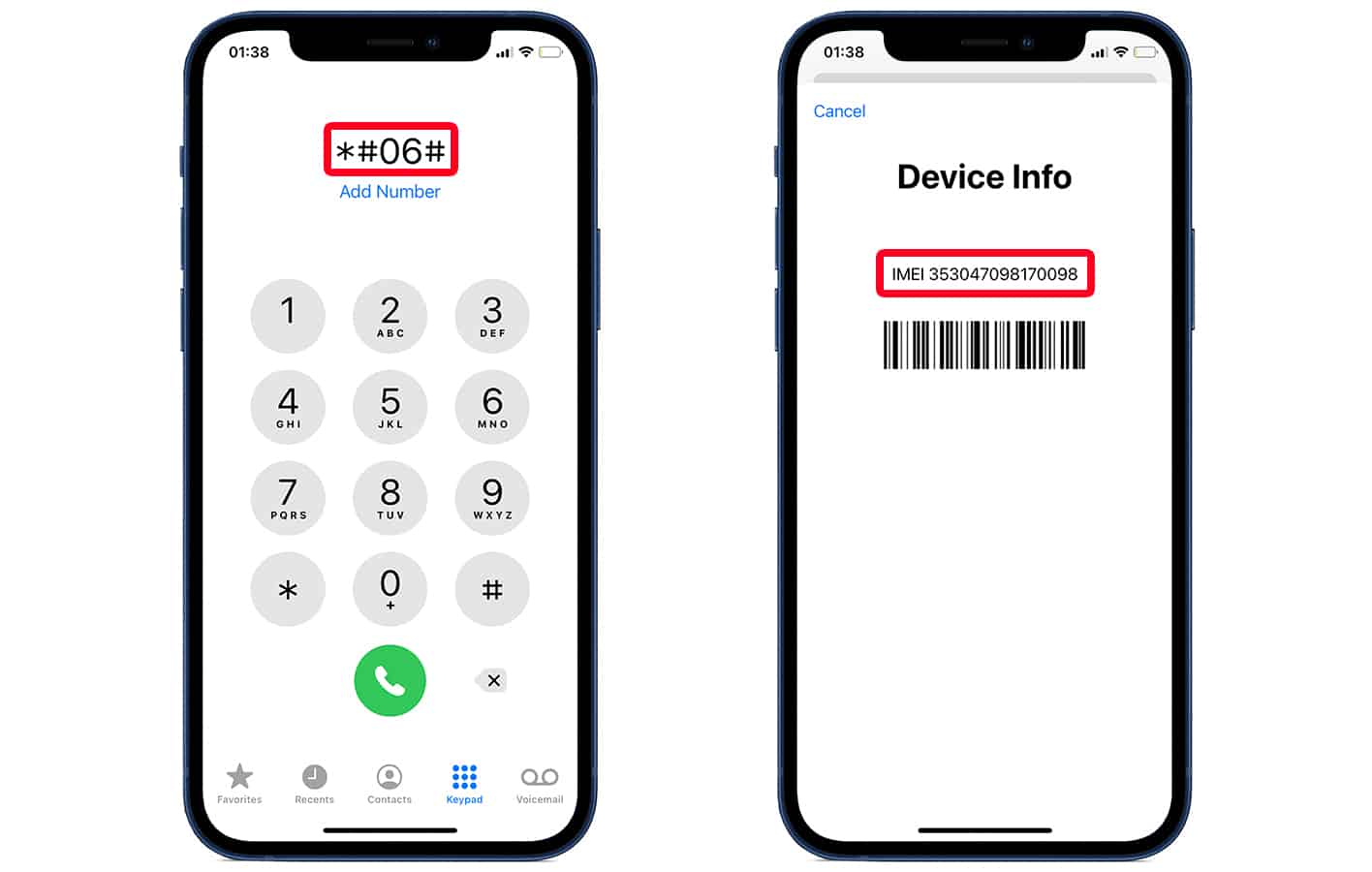 2. Now copy or write down your IMEI and enter it on our website.
3. Click the Unlock Now button and complete the payment process.
4. We will process your order and your device will be unlocked in 1-7 days.
After that timeframe, we will send you another email on how to activate your unlocked Softbank iPhone. Now you need to enter your new SIM card and complete the activation steps. Another way to activate your unlocked Softbank iPhone is to put the new SIM card and connect it with iTunes. You will see a screen like this: Congratulations, your iPhone has been unlocked.
After the new sim is accepted on your iPhone it will be PERMANENTLY UNLOCKED and you can use it with any new and old SIM in any country on the planet. You can also enjoy all the new iOS features and update the iOS software anytime on your iPhone without worrying to be re-locked.
Softbank iPhone Unlock Features:
Simple and legal Softbank iPhone unlock solution.
Your iPhone will remain factory unlocked forever.
Works perfectly fine on any iOS software version.
No Jailbreak required, the unlock will be done remotely.
If you need any extra help – please feel free to contact our support.